Garage Doors Alpharetta
Garage door locksmith services in Alpharetta provided by Alpharetta Pro Locksmith. Owning a home comes with repair and upkeep. So if you're looking for a Professional Locksmith to help fix your garage doors locks and more then look no further. Alpharetta Pro Locksmith offers high quality garage door services.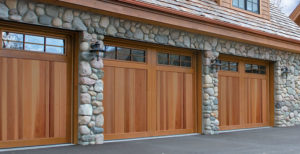 Alpharetta Pro Locksmith Garage Door Services:
Lockout Services Alpharetta
Garage Door Lock Replacements
New Key for Garage Door
Garage Door Aged Lock Repair Alpharetta
Garage Door Re-Keys in Alpharetta
Break in Repair on Garage Doors
24-hour Emergency Service
and More!
Alpharetta Pro Locksmith offers the highest quality garage door locksmith service and we are available 24/7 for your emergency locksmith needs.
CONTACT US FOR AN ESTIMATE
Contact Alpharetta Pro Locksmith LLC Today for a Free Estimate on all your locksmith service needs.