Professional, Affordable and Reliable Locksmith Services
Alpharetta Locksmith Services
Alpharetta Locksmith
Professional Locksmith in Alpharetta, GA
Alpharetta Pro Locksmith LLC offers professional and affordable lock change and lock repair locksmith services in and around the Alpharetta, GA area. Our locksmiths will come to you and arrive within a given time-frame which is usually very quick. If you have locked yourself out of your car or lost your keys then give us a call today.
Locksmith Near Me Alpharetta
Looking for a locksmith near you in Alpharetta? We help with lock changes and repair locks in Alpharetta. Our entire business is based locally in Alpharetta, GA. We are always in your location when you are looking for a close by, local, locksmith service. It goes to show that when people search on Google or other search engines for – Locksmith Near Me or Locksmith near me in Alpharetta, then you are more than likely to find us.

Find and Book Alpharetta Pro LockSmith ONLINE

CONTACT ALPHARETTA LOCKSMITH FOR A QUOTE

Licensed, Bonded and Insured

Let Alpharetta Pro Locksmith Handle Your To-DO List

WE FIT IN YOUR SCHEDULE 24/7 AS WE COME TO YOU

SAVE MONEY ON ALPHARETTA LOCKSMITH SERVICES
Contact us Today and Receive a Alpharetta Locksmith
Contact Alpharetta Pro Locksmith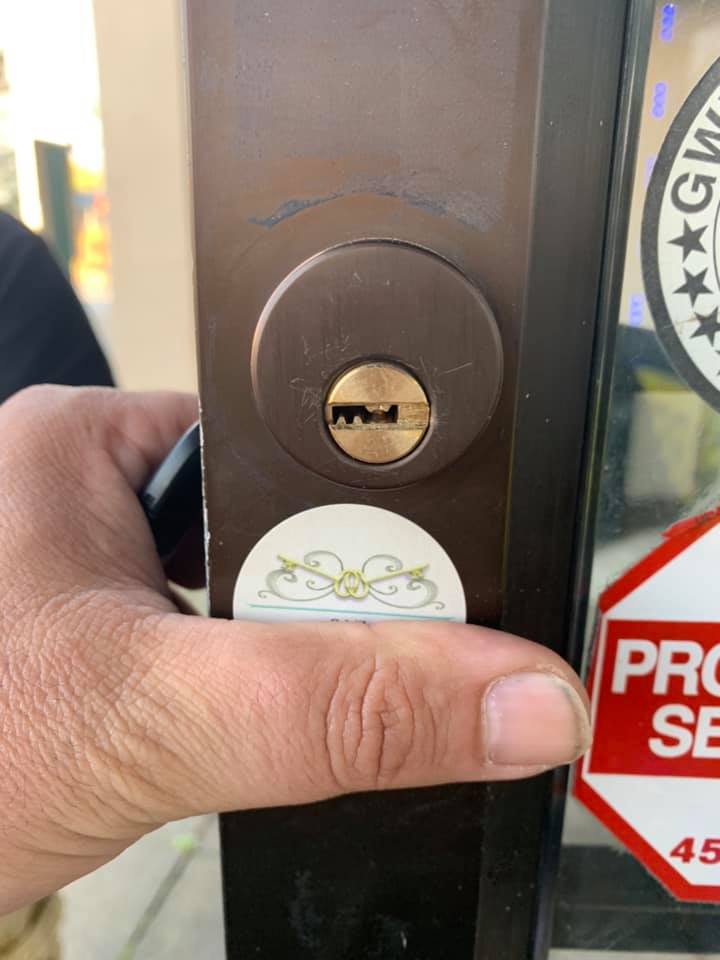 You can find a quality locksmith service in Alpharetta, GA just by doing a simple search on Google and looking at the reviews. Just search something like "Alpharetta Locksmith" and you will tons of results with the best of the best towards the top of page 1. If you are looking for a locksmith in […]
Alpharetta Locksmith Lexus Rekey

Locksmith Services in Alpharetta

Locksmith near me in Alpharetta

Locksmith Automobile Car Alpharetta
Alpharetta Locksmith
Alpharetta Pro Locksmith is locally owned and operated in Alpharetta, GA. So the next time you lock your keys in your car and you need an Atlanta locksmith, give us a call. We are a mobile locksmith servicing Atlanta and surrounding areas. Repair your lock in Alpharetta with Alpharetta Pro Locksmith LLC.
The next time you get locked out of your house or you buy a new home make sure you contact the pros in locksmith care. We have the most competitive rates when it comes to re-keying locks for new home purchase. If you are a first time home buyer in Atlanta and you need your home locks changed, we can do that!
Your #1 source for an Emergency Alpharetta Locksmith. We service all of Alpharetta, GA and we will come to you 24/7! The next time you are in need of a 911-Locksmith give Alpharetta Pro Locksmith LLC a call and we will be at your house in no time and solving your problem before you even know it.
You never know when having a locksmiths number will be handy. Especially a reliable, affordable and competitively priced Atlanta locksmith. It does not matter if you are in Suwanee or Atlanta we will come to you no matter where you are.
Other good things to weave into this copy include: awards won, distinctions given, number of products sold, company philosophy (just keep it short), interesting company history bits, and anything that makes a reader think you'd be awesome to do business with. Mobile Locksmith in Alpharetta GA and Atlanta GA.
Alpharetta Locksmith Services
MENTION THIS WEBSITE AND SAVE
ALL MAJOR CREDIT & DEBIT CARDS ACCEPTED
CONTACT ALPHARETTA PRO LOCKSMITH
Service From: 3000 Old Alabama Rd #14a, Alpharetta, GA 30022